5 Benefits Of Using Online Apps to Clear Your Doubts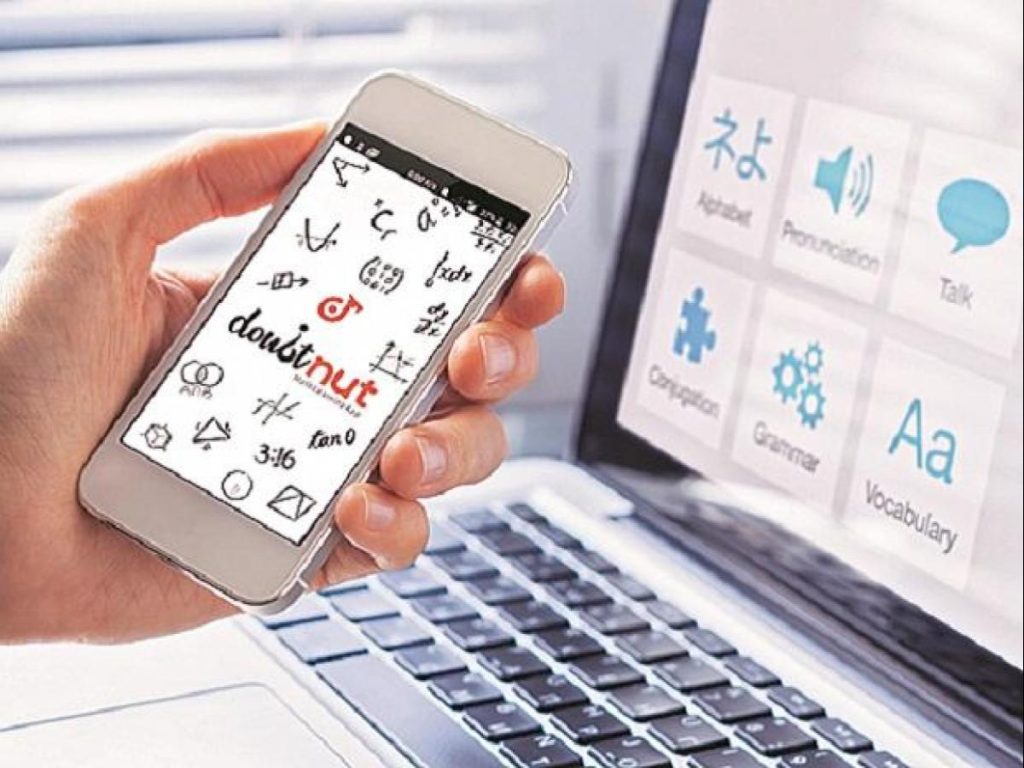 As time goes by, the use of Modern Day Technology has been increasing exponentially in every aspect of our lives. Therefore, enhancing the overall experience and efficiency. One such sector where Technology has overtaken the industry by storm is Education. For more than a decade now, the Education sector has been evolving and covering new feats. From interactive teaching in classrooms using projectors to show PowerPoint presentations to all the online platforms that have emerged, AI has helped students all over the world learn and educate themselves. The use of online applications like Brainly for learning and clearing Doubts has various benefits.
Unlike traditional education systems, where we had to wait for the next day to arrive so that we can go to the school or college to ask doubts, which leads to a loss of interest about the particular topic or the student forgetting the doubt altogether, online apps are available 24/7. It means that whenever there is some curiosity or doubts, students can log into the application, enter the question and get their questions answered and doubts cleared immediately. There is no need to worry about schedules.
Online applications are designed in a way that is easy to use. With an eye-pleasing user interface and catchy graphics, it is easy for students to navigate through the courses from the comfort of their home and leisurely of studying in their own time. It lets the users get more engrossed in the studies as they are both; comfortable and enticed with the application. Therefore, increasing the progress of the students.
Online applications have access to tons of information and data which they can leverage and optimize for their users. Which in turn, means the user will have easy access to all the information regarding the particular course he wants. Now imagine getting the same amount of data and information through books, hectic, right? Apart from having tons of data, the online application does its due diligence and curates the complex information of study material for HSC Board or JEE Mains, NEET, PCM & PCMB such that it's easy for the user to understand. Apps also have various Resources such as sample question papers and quizzes. All this information helps students gain knowledge and clear their doubts conveniently.
Students can get personalized solutions for their doubts and answers to various other questions within a fraction of a minute. They can also book personal doubt solving experts & tutors on the application at any time suitable for the student. Apart from this, the study materials can be personalized depending on the needs of the student.
Using online applications for studying and doubt solving is more eco friendly as compared to the traditional means as it does not require the use of paper, pencil, which means fewer trees get cut down, and the overall carbon footprint decreases, and if any user wants to get notes or material they can simply download it on their phone in any format.