Educating Is Communicating Is Writing Is Teaching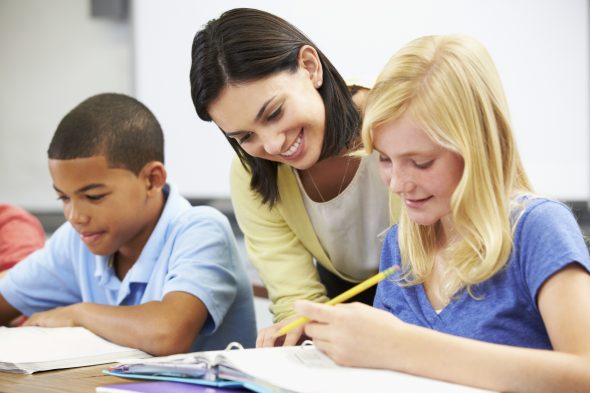 What made me think about the "instructing is imparting is composing is instructing" cycle (see the title) was an online episode I encountered a couple of years back when I was taking a Master's Course in Special Education.
Consistently, the 'coach' for the online class put out 3-5 inquiries for the understudies to react to. Our task likewise included reacting to in any event three of the appropriate responses given by our colleagues, which were posted where we all could see them. Multi week one of the inquiries was, "Is instructing conveying? Offer purposes behind your response."
My answer was something along the lines of, "Well, obviously educating is conveying. How might you educate without imparting? Imparting is communicating something specific starting with one individual then onto the next, and educating is additionally communicating something specific starting with one individual then onto the next. Be that as it may, in instructing there is explicit expectation on giving a message about something that the crowd doesn't have the foggiest idea."
After I sent in that answer, I thought about it, and I understood that in interchanges that are not formal showing circumstances, and still, at the end of the day there is a need to state something the crowd doesn't have the foggiest idea.
I contemplated something like this: "On the off chance that you're not conveying something new, at that point you're imparting something definitely known or natural as such, old-to the collector of the message. What's more, what might be the reason for conveying something that the beneficiary definitely knows? Wouldn't that be an exercise in futility? So every correspondence that isn't rubbish must have something new for the beneficiary, or it's an exercise in futility for both sender and recipient."
What's more, that made me think pretty much all the encouraging that occurs through composition, for example, in our online class. Obviously, that activated and fit very well with another huge idea I'd been living with for a considerable length of time: The possibility that the most significant thing recorded as a hard copy is, What's new to the peruser.
So here's that three-way association:
Educating is imparting
Imparting is instructing
Composing is conveying
Imparting is composing
So composing is instructing
Which is all more basically expressed as,
Instructing is imparting is composing is instructing
Recollect that bit about old and new, in the fifth passage, above? Since composing is imparting and composing is instructing, at that point it doesn't bode well to compose what is old and as of now known to the peruser you need to compose what's going on to the peruser; on the off chance that you don't, at that point you have no message and you're exhausting your peruser.
The issue in interchanges hypothesis, showing hypothesis, and composing hypothesis is that, What's new to the peruser (or crowd) is disregarded and dismissed for the types of imparting, instructing, and composing. Structure is anything but difficult to depict and simple to emulate. What's going on is about substance, however, and is a lot harder to stop by.
Why? Since new has consistently implied a colossal, dim, strange box in our brains identified with everything out there that-
we have not yet experienced
we have not yet perused or caught wind of
we have not yet contemplated
Every one of those things is a HUGE universe in itself. Also, we basically haven't had a set number of incredible classifications to assist us with adapting to all that originality out there in the boundless universe.