Here's why you should sign up your kids for online classes.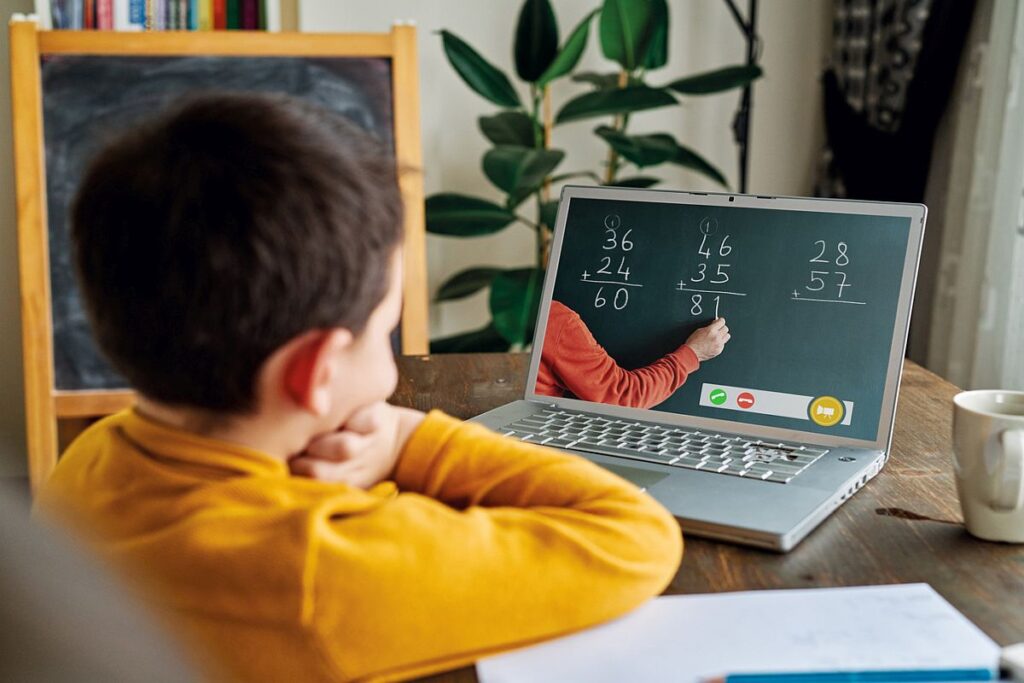 If you're reading this, you're likely a parent who isn't sure whether to sign your child up for online classes. However, the truth is that there are a lot of advantages for youngsters taking lessons online.
Education was traditionally delivered in rooms with blackboards by teachers who revered the textbook as their most excellent work. But this age-old institution has undergone a significant transformation thanks to technology. Online live class courses have become so popular that adults and students already enrolled in school have benefited significantly from them. In addition, online live class lessons have assumed the main duty of educating our children during the lockdowns. Parents may be wary about this new teaching approach, but we want to reassure them by outlining its benefits.
Online live classes for children are affordable.
It's no secret that conventional schooling is expensive. Parental expenses include tuition for school, extra coaching classes, and many books your child won't need in a year. On the other hand, online courses are less expensive. In addition, the majority of the study materials can be found online.
Online live class for children exposes them to more disciplines.
Children can communicate with teachers and students from around the globe by using the internet and taking online courses. As a result of enabling individuals from various backgrounds to collaborate, these interactions pave the path for fruitful and lasting partnerships.
Children who take a live class online can review previous lessons.
Children's attention spans are notoriously short, a commonly accepted fact. As a result, they frequently lose focus in class and let their thoughts wander. Online courses, thankfully, provide a remedy for this. The majority of them allow students and parents to review the lesson. In addition, kids can rewind the audio-video or read transcripts because most live sessions are taped.
Kids' online live class encourages participation.
Many children in a classroom might be intimidating, especially if the student is shy and uncomfortable speaking in front of others. These young people frequently worry about being teased or laughed at for giving an incorrect response. Kids' online classes are taken from the convenience of one's home. Education professionals have observed that children with speech anxiety tend to be more open and expressive in online courses. And the reason for this is that they are less fearful.
Online learning for children promotes collaboration.
An instructor in a regular classroom can spot when a student isn't paying attention. However, reading body language in an online class is far more complex. Online live class instructors thus encourage students to join group discussions to overcome this obstacle. Group talks encourage youngsters to express themselves, but they also help them learn to think critically and solve problems.
Therefore, whether you're considering enrolling your child in an online activity class or questioning whether online schooling is a good idea, know that online learning has many benefits.