International Education: All you Need to Know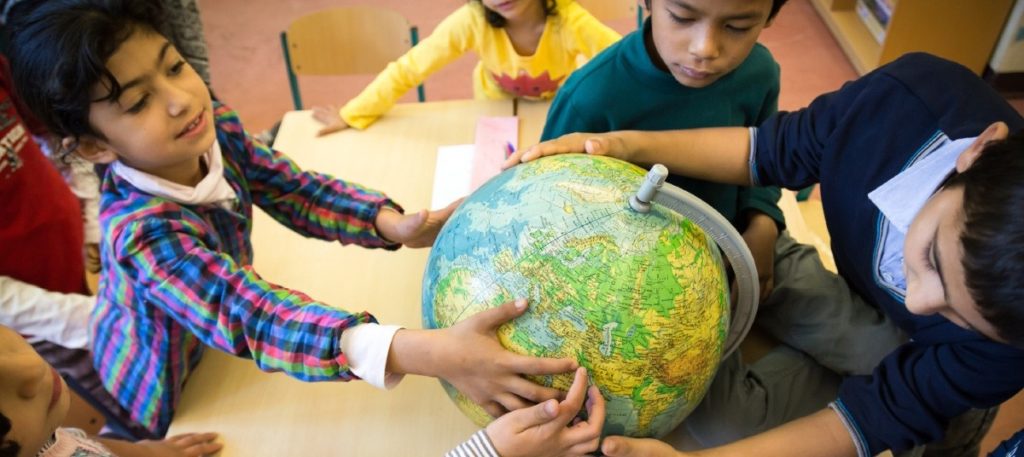 If you want the very best for your child, you wouldn't be alone in your desire to give your child the best possible start in life, indeed, it is perfectly natural. Formal education is a critical component to a child's development and transition from child to young adult, and the consensus of opinion around the world is that an international education allows the child to fully reach their potential.
Objectives of International Schooling
International schools emerged to cater for the children of diplomats, embassy staff and children of expats who work abroad, who would not receive a balanced education were it not for international schools that teach the British or American curriculum. That said, a large majority of international school students are local children, who prefer the international school due to their very high standards, and if you are looking for an international school curriculum in Bangkok, there are several established international schools in the city that offer either the UK or the US curriculum.
Professional Teachers
An international school recruits its teachers from either the UK or the US, depending on which curriculum they use, and while this does not come cheap, an international education that is delivered by qualified teachers offers the best possible start for any student.
Learning By Doing
One aspect of international education is the hands-on approach, which is much preferred to the traditional classroom instruction, where the students are more focused on theory, and international students can effectively analyse and use their critical thinking skills to overcome any obstacles. The project-based approach allows the students to work as a team, and active learning strategies would always be evident in an international school.
Academic Excellence
Every parent wishes for their child to attain high academic grades while at school and the international program offers the best chance for academic excellence. You only have to look at a school's academic record over the past 5-10 years to find out how they stand regarding academic achievements, and if you select a school with a great academic track record, you are maximising the chances of high GPA scores across all subjects.
Integrating Technology
While it is important to keep old traditions, children must be equipped to excel in the modern world, and the international school integrates technology into every subject, thus ensuring the students are competent with IT and other technologies.
If you would like to give your child the best possible start in life, choosing an international school is a wise move.