Tips for Finding the Right Kindergarten School for Your Child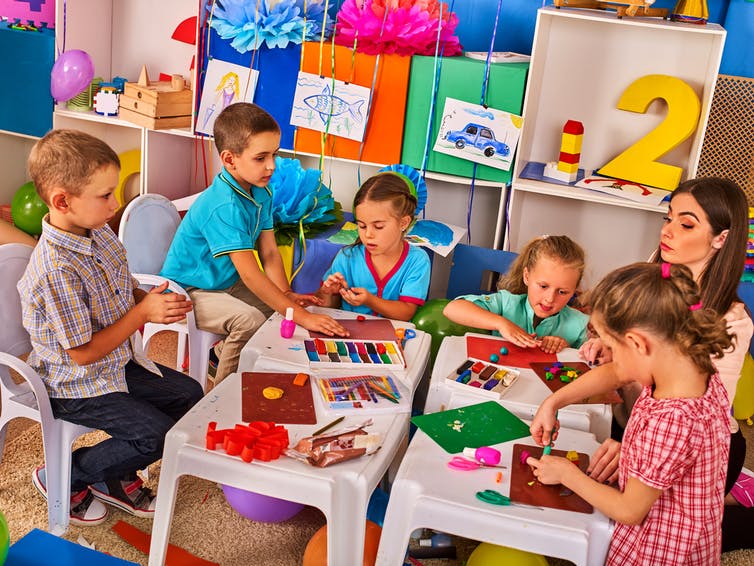 Apart from making the decision to have a child one of the most important decisions to make is where and how they will be educated. Already understanding how important early child learning is, you will want to make sure that you find the most suitable kindergarten school for your child. Ensuring that their time at the preschool is productive and provides them with the best possible start in life, here are some things to consider when making your choice;
Learning materials
One of the biggest benefits of your child attending a kindergarten or preschool at the Thai American international school is to help them to learn at an earlier stage in life as such, the learning materials that the school uses is really important. You will want to make sure that the school has a variety of learning materials and although we are in an ever-changing world of technology, books should play a key role.
Teacher student relationship
It is vital that your child has a good relationship with the teacher, the teacher must understand your child's needs, strengths and weaknesses in order to best help them learn in all areas. Not only must your child warm to the teacher but, there must also be a mutual respect. It is also important for you as parents to know the teacher, when you understand each other the teaching process will be a whole lot easier.
Day to day structure
Of course, the learning program is important and will provide your child with structure which is more beneficial than most people realize but, there must also be a mixture of activities and scheduled breaks away from the learning. Even as adults, the average attention span is around 20 minutes, so, for younger learners, they really do need a variety of activities which make up the overall structure of their day. Keeping them engaged is key to their learning and development.
Look for a school that offers something unique
When looking for a school it can sometimes be easy to fall into the, choosing a school because of its image or, prestige. The question is, is it the right school for your child? Some of the best minds came from schools that weren't well known or highly rated, they simply cared or had something unique about them that encouraged the child's development. If you want your child to be unique then finding a school that cares and offers something a little different could make all the difference.