To Turn Into The World's Number One Doctor, Yale Medicine Is The Best Choice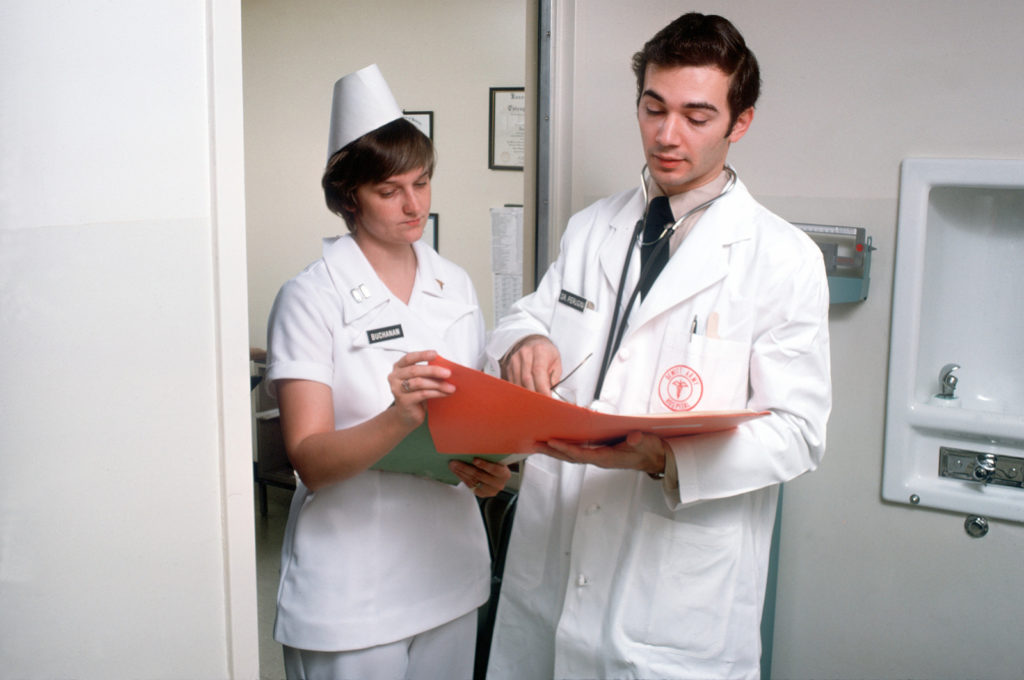 The Yale school of medicine has a history of making some of the best doctors in the world. Getting into the college of Yale is not a child's play. The students have to be the best to enter Yale's premises. Considered one of the best medical schools, several students are vying for a yale medicine seat.
How to get into Yale?
Make your application the best and try to make it as competitive as possible. It would be best if you were the best at what you do. Remember that only 6 out of 100 students get selected, and that's how good you should be.
So to get into Yale, you have to have excellent grades and straight A's throughout. Your application has to be the best and needs s to stand out from others. Impress your selectors with excellent grades and a good and competitive application.
The programs at Yale school of medicine
The four year MD program
MD/PhD
MS/ MPH
MD/MHS
Is it hard to get into Yale?
The answer to this is yes, it is very hard. As said earlier, it only has a six percent entry record. In other words, only 6 out of 100 applied are selected. Below are given the statics:
The GPA of an average undergraduate is 3.75
The average undergraduate science GPA is 3.72
The average MCAT score 518 or 96 percent
The secondary application is quite lengthy, and makes sure that you pass it with flying colors because whatever you missed in your first application can be rectified here. So work hard if you want to enter Yale's campus and turn into excellent doctors.