Top study apps to help you become more productive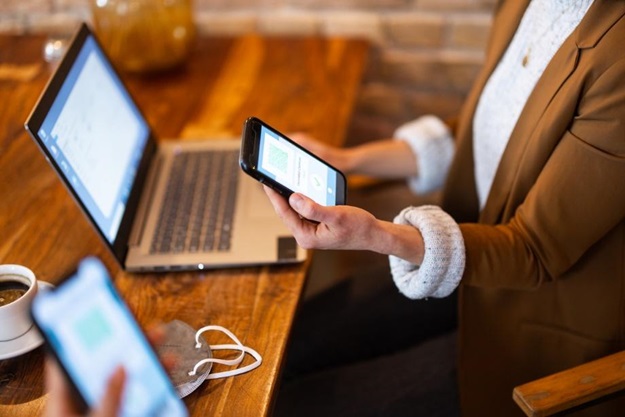 In the modern era, there is an app for everything. However, in our daily lives, we often find it difficult to partition our time to ensure we achieve our daily goals. If you are a chronic procrastinator, you are not alone. Thankfully, technology can help you organize your tasks, do your assignments on time, and make time for study. These inventions keep you at the top of your game, and the best part is that most of them are free. Even when you need to pay, the fee is often a good investment.
These apps can help you pull through your studies with ease.
My Study Life
My Study Life is a free app on iOS, Android, Windows 8, and the web. It allows you to store information about your homework, classes, and exams on the cloud and manage them from anywhere using your devices. You can also set reminders and tasks and sync the information across numerous platforms.
One of the major reasons you need this app is that it helps you see when your homework is overdue and if you have scheduling conflicts between exams and classes. It also notifies you of classes and exam times so you don't miss out on any lessons. This app is best for students in online programs who may lose track of their school schedule because they are also working on a full-time basis.
XMind
The best way to find answers to difficult assignment questions is to brainstorm. XMind is a study app with mind-mapping software that helps with research and idea management. If you need your ideas to flow, you need this app. There is a paid version as well as a free one. With this app, you can make logical charges, use organizational charges, and create multiple templates for weekly planning. In addition to helping you get the job done, online apps help you approach studying in a more organized manner.
Dragon Anywhere
Since learning never ends, you can use your notepads to jot down important details on the go. For example, if you are looking into online courses in nursing, Wilkes University's Passan School of Nursing master's program can be studied from anywhere and you can still work full-time, and this note-taking tool can prove useful. It helps you dictate notes by speaking into your device. You can start with a 7-day free trial, after which you must switch to a paid package. This app is more accurate than many other dictation apps. It turns off after the speaker is silent for 20 seconds and continues dictating when you resume speaking. After taking important notes, you can share the details with other applications.
ScannerPro
ScannerPro allows you to turn your iPad or iPhone into a mobile scanner. You can scan book pages in the library without needing to check out multiple books. This app also recognizes texts within pictures, so your pictures are also searchable. This is your go-to app if you want to reduce your reliance on paper.
Study apps are indispensable these days. They lift the burden of organization off your shoulders and are highly convenient.