Types of Jobs For Uni Students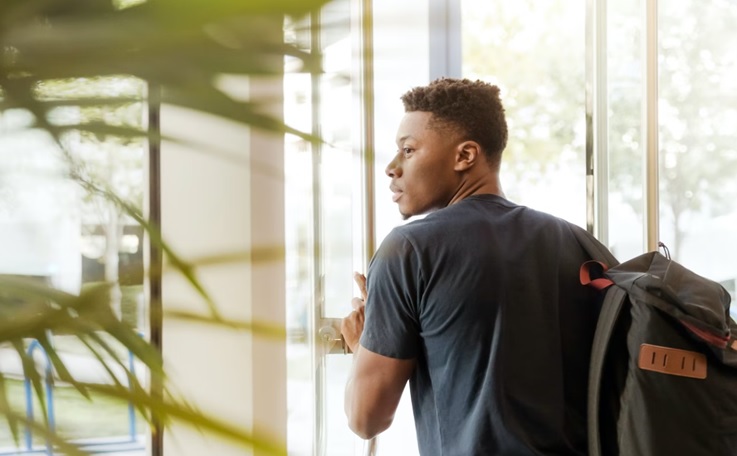 Many think that because of the lifestyle that students live socially, they must be flush with cash. The reality however is that many students struggle financially if they are not supported heavily by loans and/or through the help of their parents. Additionally, these years are about students investing all of their time in getting the best education possible, making earning money a challenge. Students have all kinds of living costs to pay for and some even have to fork out for their accommodation. If we look at an example like Melbourne University accommodation isn't cheap, especially off-campus.
In terms of student accommodation, Melbourne may be pricier, but all universities have high charges which you may need to make money to pay for. Looking to find some flexible work is the best solution and here are some ideas which you could consider.
Tutoring In Your Chosen Subject
One great way to make some cash on the side and to keep your brain fresh is to support other students by tutoring them. This can be done at a time that suits you and it is something that you can carry out online, through video calling services. No matter what level you are at, there will be high school students or uni students who are at an earlier stage of education who you will be able to help out.
Weekend Yard Sales
For those of you with an entrepreneurial spirit, yard sales could be the best place for you to make some extra cash to support yourself financially with your studies. You will need a little bit of cash upfront to make your first purchases. Above all else, this takes commitment, especially around the weekend. Head out to yard and garage sales, and see what kind of stuff you can pick up at a low cost. If you are in any doubt you can always check sites like eBay to see what kind of price the items go for, before you have spent a single cent. After a couple of months of doing this, you will smell what sells and can turn a great profit.
Freelance Writing
There is a great demand online for content, from high-brow articles to web page content, and you can find so many of these positions online. Sign up for freelance websites and aim for entry-level jobs to get started. You may not make a lot of money right away, but once you have grown a reputation online you'll find that you can demand more money for your words.
Dog Walking
Another great hustle that students may consider is a dog walking service for locals. Some owners are simply far too busy in their day-to-day lives to carry out this task, and you could make some good money from doing it. Identify what time you will have each day and when, based on your classes, and then simply print leaflets offering a dog walking service during those times. Utopia here would be walking 2/3 dogs at the same time, to maximize your earnings.
These are just some of the many ideas that you may consider when it comes to earning money as a student. Be open-minded and make sacrifices in your social life to make sure that you can earn as much as possible.