What To Look For When Searching For A Reputable Maths Tutor Online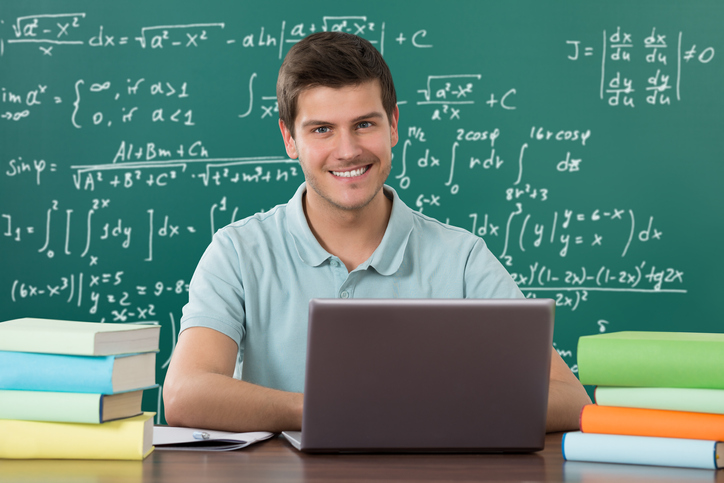 When your child needs help with their maths, and you cannot help them, you will want to consider looking online for a suitable maths tutor. Many people and companies throughout the country offer tuition services in maths, so it is relatively simple to find a tutor. However, they are not all as good as each other, so you need to research to find the best one for your child. Below are some tips and advice to help you find a suitable teacher that can help your child with their maths and hopefully improve their grades to give them an excellent start in life.
Start Your Search For A Suitable Tutor
Before you look for a maths tutor online, you will want to speak to your child's math tutor and see what areas they recommend your child works on to improve their grades. They can tell you where your child is weakest in their maths and what is coming up in the curriculum. They can help you know the areas where your child needs assistance, and they may also be able to recommend a tutor for you. It is also worth speaking to other parents who may have tutors for their child, and they can suggest a decent tutor or company you can consider using. Even if you do get some recommendations, you will still want to search online and ensure you find the best tutor possible to help your child with their education.
Looking For Maths Tutors Online
Using your preferred browser and search engine, you can look for online tutors that can help your child by giving them quality tuition. You are no longer restricted by geographic location when looking for a tutor, as your child can have online classes meaning the tutor can be almost anywhere. As long as they provide excellent service and tuition for your child, it should not matter where the tutor is. Search online and make a list of potential tutors or companies you think are decent, and you can then look at their online reputations to see which ones are best.
Look At Their Online Reviews & Reputation
Once you have found a handful of potential tutors, you will want to dig and find out what their students think of their tuition services, whether a company or a private tutor. You can use independent review websites such as Trustpilot.com and see the reviews left, and you can also use social media platforms, such as Facebook, Instagram, or LinkedIn. These platforms can show you the reviews and comments left by previous students and give insight into the service each one offers.
You can use the information you find to get down to two or three different tutors to contact and ask about their services and availability. You can compare the costs of each service and select the one you feel will off the best value for money and will benefit your child best. With a bit of searching around, you can find an excellent maths tutor that is qualified and reliable and can help your child achieve the best results in their maths exam possible.